Light fixture maintenance
Light fixture – Light fixtures should be cleaned with a cloth dampened with water and dried with a soft microfiber cloth.
Avoid any other cleaning means.
Most light fixtures are electrostatically painted and protected with varnish.
If, for any reason, the varnish is removed from the light fixture, then its natural wear will be immediate.
The same procedure should be followed for the glass and any other crystal parts of the light.
If possible, remove them and wash them gently with lukewarm water and light soap. Carefully dust the lamps.
If one needs changing, that means all lamps have reached the end of their lifetime and should be replaced, so as to avoid any variations in brightness resulting from the difference between a new lamp and an old one.
Suitable cleaning materials and techniques should be used to minimize losses caused by the chemical action or abrasion of surfaces where dust has accumulated.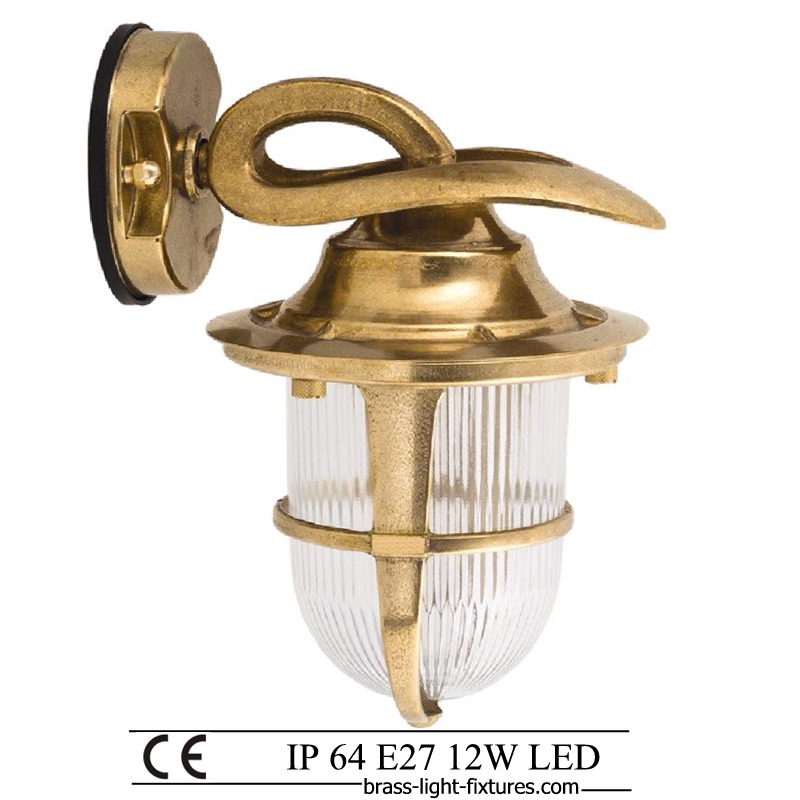 The plastic or prismatic reflectors are discolored over time and reduce the light output of a fixture.
Replacing them in old installations can lead to significant improvements.
Plastics with stabilized properties should also be used, as they have a longer useful lifetime.
The light emitted by fluorescent bulbs is diminished over time, so a bulb will consume the same energy but only produce half—or less—light, before reaching the end of its lifetime.
A scheduled bulk replacement of bulbs at the end of their useful lifetime should be considered, individually replacing any prematurely burnt-out bulbs.
The scheduled cleaning and replacement of bulbs can ensure the minimization of losses and thus the continuous and efficient operation of the lighting installation.
The reduction of the light emitted by a lighting installation during its lifetime is usually known in the original design, and so the initial lighting levels are calculated slightly higher than those required, unless variable or constant flow control systems are provided.
A design which uses control systems will prolong the life of bulbs and address any over-dimensioning problems.
Light fixture cleaning can be treated as a separate issue, as the degradation of the fixture will depend on the conditions in which it is installed.
For example, lights in retail outlets with windows or doors open to busy streets will require more frequent cleaning than those in an air-conditioned office with closed windows.